Taking Care of Children is what we do!
10211 Alameda Ave, Socorro, TX 79927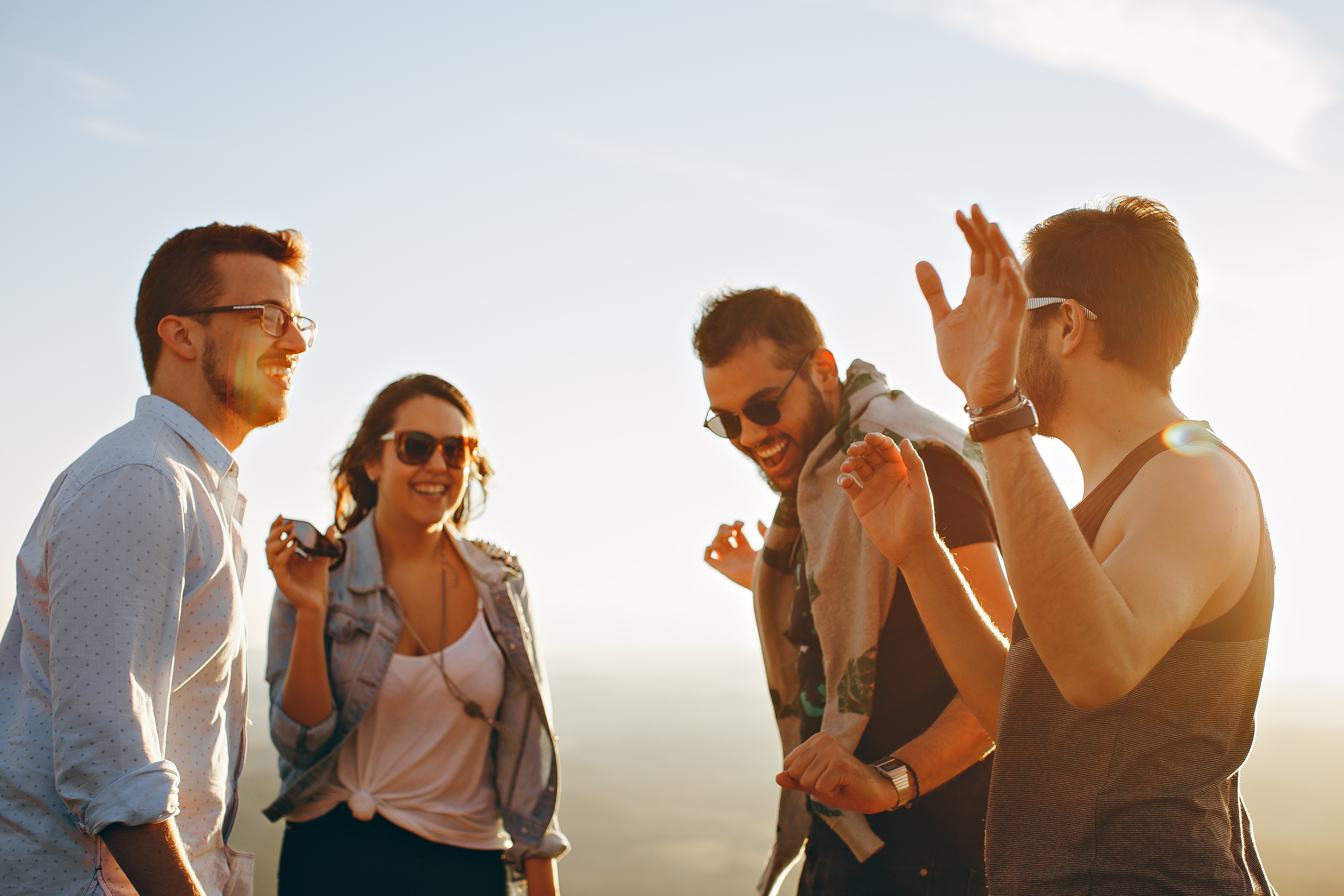 EP Pediatric Society Group
Groups Activity: Last 30 Days
---
Welcome to the group! You can connect with other members, get updates and share videos.
Public

Anyone can view this group.

Visible

Shown to site visitors.